The lovely wibbly wobbly old lady
Reposted from Guardian Society
The wheels grind exceedingly slow, but exceedingly fine.
A small part of me hopes that the constant pressure on DWP to properly account for the consequences of their actions and of that odious little sh*t IDS will come to fruition
60 people may be an insignificant figure to IDS and DWP, but behind that figure was a real person with a real family and friends who daily mourn those that the state have taken.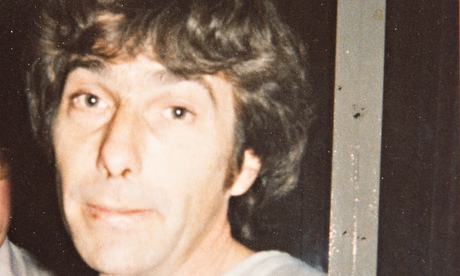 The Department for Work and Pensions has been urged by mental health and disability charities to publish its secret investigations into suicides that may have some link to benefit changes, following revelations that it has carried out internal reviews into 60 such cases.
A Freedom of Information request by the Disability News Service has revealed that the DWP has carried…
View original post 1,129 more words