The Millennial Kiwi
NZ Herald
1 April 2015
Police and medical experts helping set up system so state can help children lose weight when caregivers fail to act.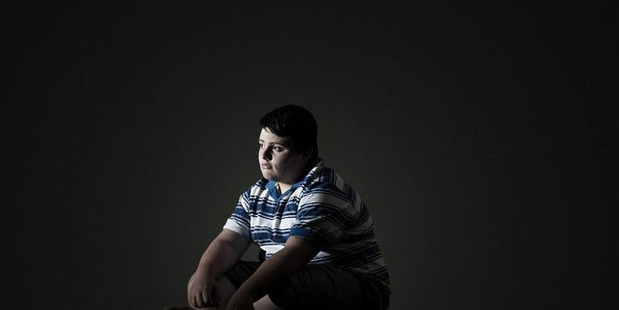 Many of the children have obstructive sleep apnoea, high blood pressure, insulin resistance and diabetes, fatty liver disease or mental health issues such as poor self-esteem or depression.
Doctors are developing protocols to refer obese children to child protection services if their parents ignore medical advice to help their children lose weight.
Australian paediatrician Dr Alice Johnson told a child abuse conference in Auckland yesterday that her unit at Perth's Princess Margaret Children's Hospital had referred 13 children and teenagers to child protection services since 2008 after parents failed to address children's obesity or when there were other child protection issues such as drugs or domestic violence.
View original post 1,104 more words