The Millennial Kiwi
Huffington Post
31 March 2015
Carolyn Gregoire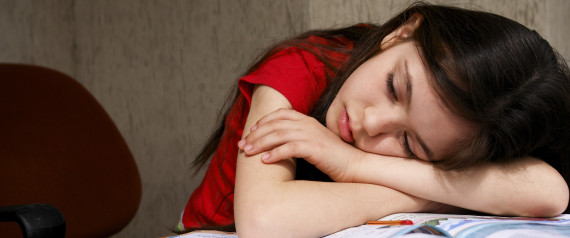 A major new study shows a positive association between family income and greater brain development in children.
We've long known that children from affluent families get a head start that can translate into a long-lasting advantage, especially when it comes to academic achievement. Now, scientists have found what may be part of the explanation: Children who grow up in higher-income families appear to have larger brains.
Researchers from nine universities across the country, led by neuroscientists at Children's Hospital Los Angeles and Columbia University Medical Center, conducted a major new study of the effects of family income and parental education on child and adolescent brain development.
View original post 375 more words