The lovely wibbly wobbly old lady
Article reposted from AOL Money UK
Good Morning my darlings. I'm feeling a little less emotional about the election result (still angry though) and so I decided to look into what's to come …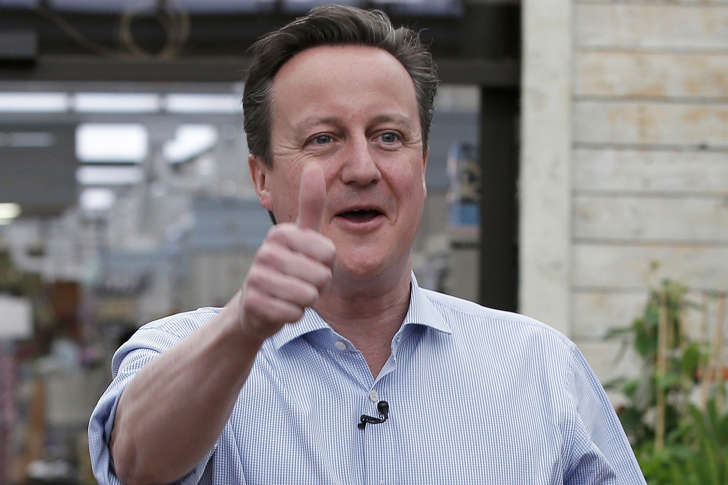 © PA Wire ​
Few people predicted any one party could win outright but now the Conservatives have done just that.
Before today, the party manifestos were seen as starting points for coalition negotiations, but now that the Tories have won a small majority they will be able to implement their pledges.
So what were those pledges and how will they affect you? Let's take a look…
Your taxes
The Tory manifesto was stuffed full of promises on tax, including raising the personal allowance to £12,500 and increasing the 40% tax threshold to £50,000. The threshold is currently £42,386, which means current higher-rate taxpayers could save a tidy sum.
A key Conservative pledge was on inheritance tax…
View original post 671 more words