Politics and Insights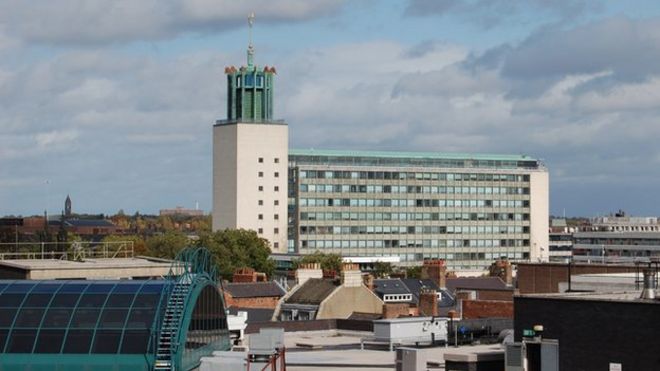 Newcastle City Council said it would have to stop providing crisis loans to vulnerable residents
The BBC reports that a north-east council says government budget cuts are forcing it to use funding earmarked for vulnerable residents.
Newcastle City Council is using money previously ring-fenced for welfare and crisis loans on other frontline services.
Labour council deputy leader Joyce McCarty said it was facing "really tough choices".
The government said local councils were best placed to decide priorities.
However, the government is proposing to cut a further £12bn from its annual welfare budget.
Funding for welfare grants and crisis loans was devolved to local control in 2013/14.
Ring-fencing was removed from 2015/16 and the cash now goes into the council's central budget.
The authority said it could not prioritise discretionary loans over its statutory obligations and would only be able to allocate £120,000, compared with last year's £229,000, for emergency…
View original post 496 more words