Ipswich Unemployed Action.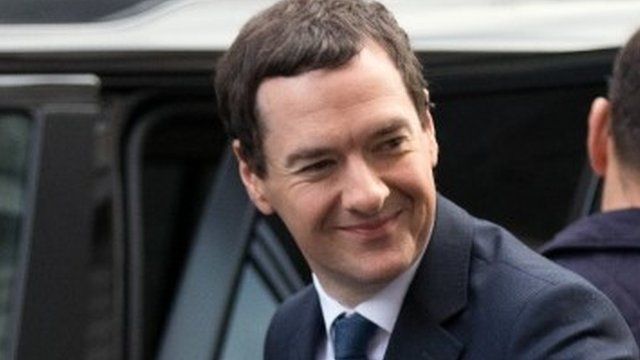 Osborne Smirks at Thought of more Welfare Cuts. 
As the Budget on the 16th of March gets nearer here are some things to think about.
In February we saw this:
Government freeze on tax credits and jobseekers' allowance could cost families 12% of their benefits, says report.

A report by the Children's Society, published on Tuesday, says families could lose up to 12% from the real value of their benefits over the next four years as a result of government plans to freeze child tax credits, working tax credits and jobseekers' allowance from April.

Guardian. 23rd of February.
Note: this was introduced last year:
A freeze in working age benefits for four years (including tax credits and Local Housing Allowance, and excluding maternity pay and disability benefits – PIP, DLA and ESA Support Group).
These are some of the…
View original post 695 more words