UK Human Rights Blog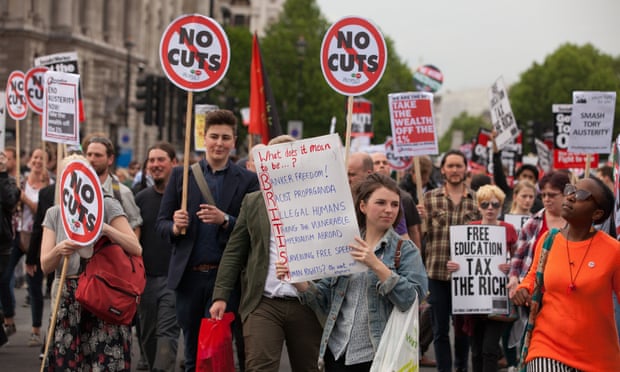 The UN Committee on Economic, Social and Cultural Rights (CESCR) has published a damning report on the UK's implementation of economic, social and cultural rights. The report is available here (under "Concluding Observations").
The CESCR monitors the implementation of the International Covenant on Economic, Social and Cultural Rights (ICESCR), an international treaty to which the UK is a party. State parties are required to submit regular reports to the Committee outlining the legislative, judicial, policy and other measures they have taken to implement the rights set out in the treaty. The Committee may also take into account evidence from "Civil Society Organisations" (Amnesty International and Just Fair were among those who made submissions in respect of the UK). The Committee then addresses its concerns and recommendations to the State party in the form of "concluding observations".
The Committee's last report on the UK was back in 2009, so this…
View original post 711 more words