Dear Kitty. Some blog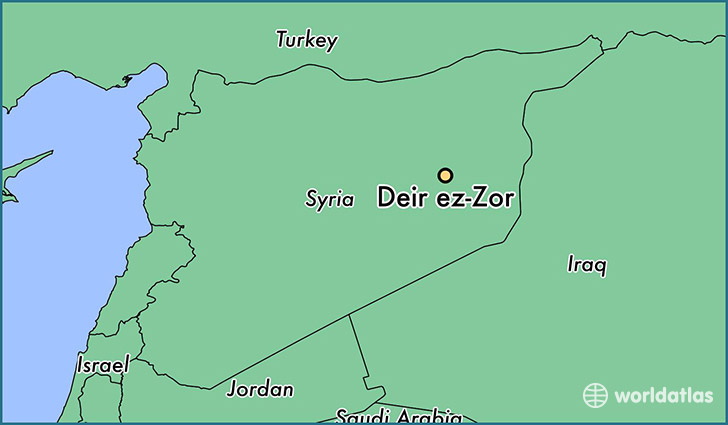 Translated from Dutch NOS TV:
Many Syrian soldiers killed in coalition airstrike

Today, 20:57

In an air strike on a military base [in Deir ez-Zor] in Syria dozens of Syrian soldiers have died. According to both Russia and the Syrian Observatory for Human Rights in London, the attack was carried out by the international coalition led by the United States.

The Russian Defense Ministry says the attack killed 62 soldiers, the Observatory mentions a death toll of at least 80.
The Observatory is an usually anti-Syrian government and pro-NATO source.
If the attack was a mistake, then it is a proof of the US refusal to coordinate [anti ISIS] actions with the Russians, said Moscow. …

The Syrian army said that fighters of the Islamic State [ISIS] have already taken over the army base.
It looks like not only NATO ally Turkey, but also the…
View original post 95 more words