Ipswich Unemployed Action.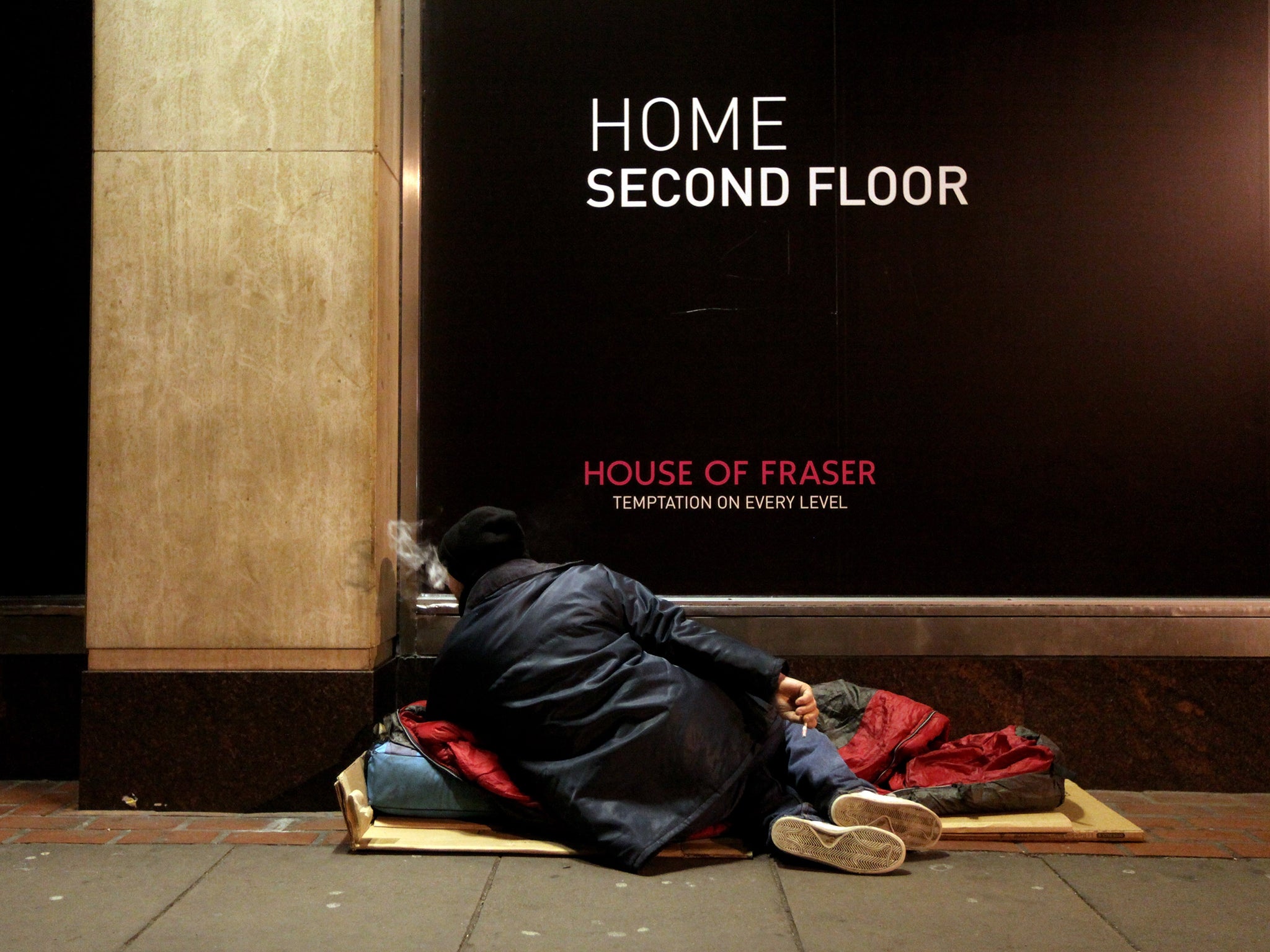 Rise in Homeless Numbers Threat from Universal Credit.
This morning the BBC news had a story about homeless people.
It covered the case, a happy case, of a man who'd been helped into accommodation.
The idea that getting somewhere to live is the first step to getting back on your feet is not, perhaps, original, but this may help many people in a desperate situation.
But as it is, and as the report noted, the number of rough sleepers has not stopped growing.
I only have to walk a few metres from the library in Ipswich to see those affected.
One reason?
The broadcaster did not fail to mention that people blamed the tough conditions imposed on Jobseekers, the Claimant Commitment, proof of looking for work, and all the rest that we know all too well.
Not always easy to fulfil for many people, they become extremely hard for anybody…
View original post 547 more words