Politics and Insights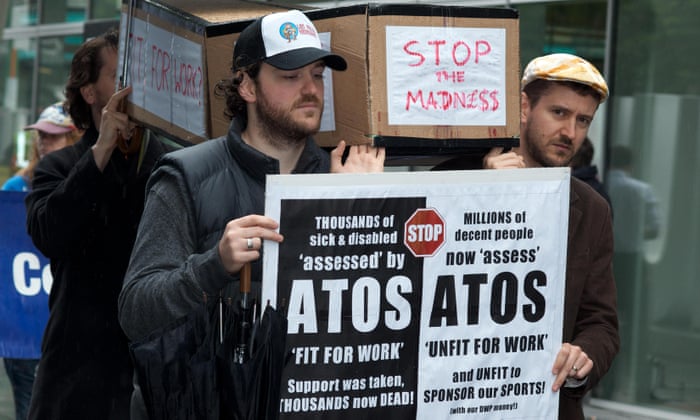 Research conducted by academics at Edinburgh's Heriot-Watt and Napier universities, confirms what many of us already knew: that the Work Capability Assessment (WCA) experience "for many, caused a deterioration in people's mental health which individuals did not recover from".
The government's "fit for work" assessment is causing permanent damage to some people's mental health, from which they are not recovering. 
The study comes at the same time as John Pring, journalist from the Disability News Service (DNS) exposes private provider Maximus in their use of brutal and dangerous questions about suicide intention on people with mental health problems during their assessments. 
Dr Jay Watts, a clinical psychologist and academic, told DNS that people should only be asked about suicidal ideation by a trained mental health professional who can offer help, or someone in an "existing trusting relationship with the individual".
Watts said that WCAs were "degrading and humiliating experiences for…
View original post 1,738 more words