Politics and Insights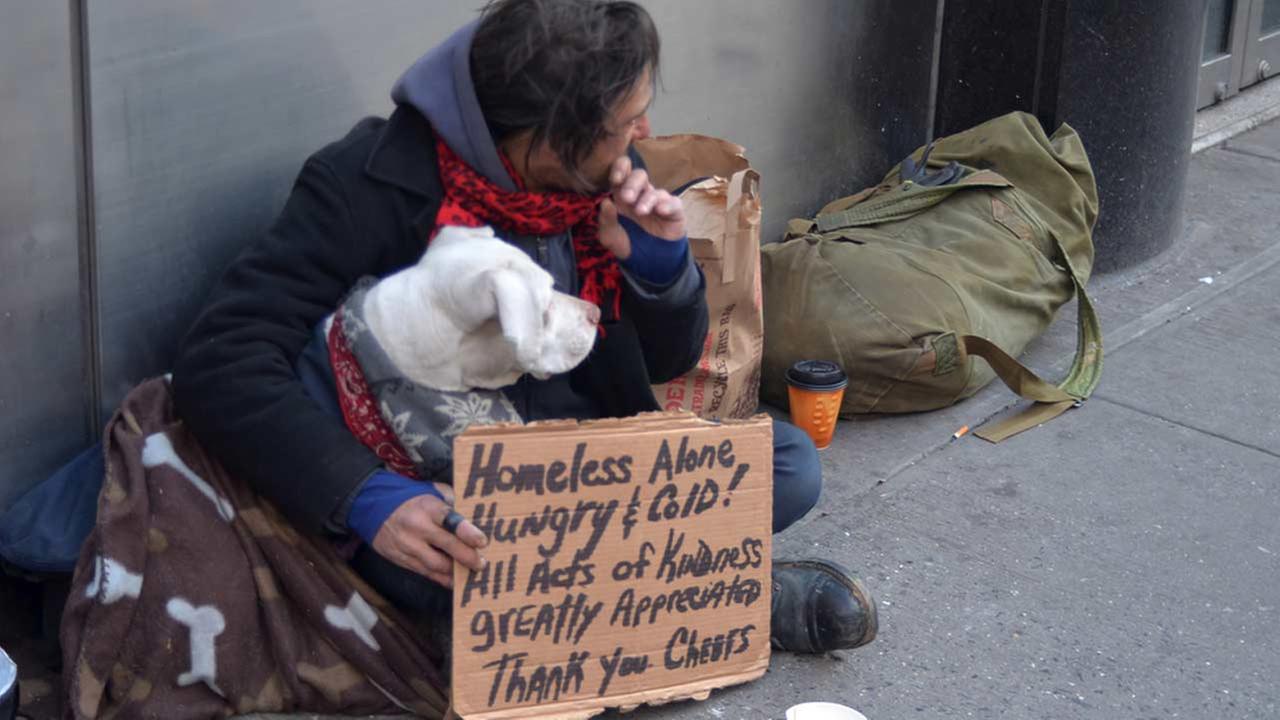 It's absolutely freezing here in the North East. There's a sparkling, thick layer of frost outside of my window every morning and the road gritters are out around the village every night. In some parts of the county, temperatures as low as minus 7 have been reported.
It's an awful and distressing thought that there are homeless people who will be fighting to survive hypothermia and worse at this time of year. But it's far more awful and distressing for those who are facing homelessness. This dangerous, freezing weather kills people who are exposed outdoors very quickly, especially at night when shops and public buildings are closed and locked up. In 2017, in one of the wealthiest nations, the number of people who are homeless is increasing, and as a society, we've permitted that to happen.
Research underlines the particular difficulties many councils will face finding accommodation for young people…
View original post 1,030 more words