Politics and Insights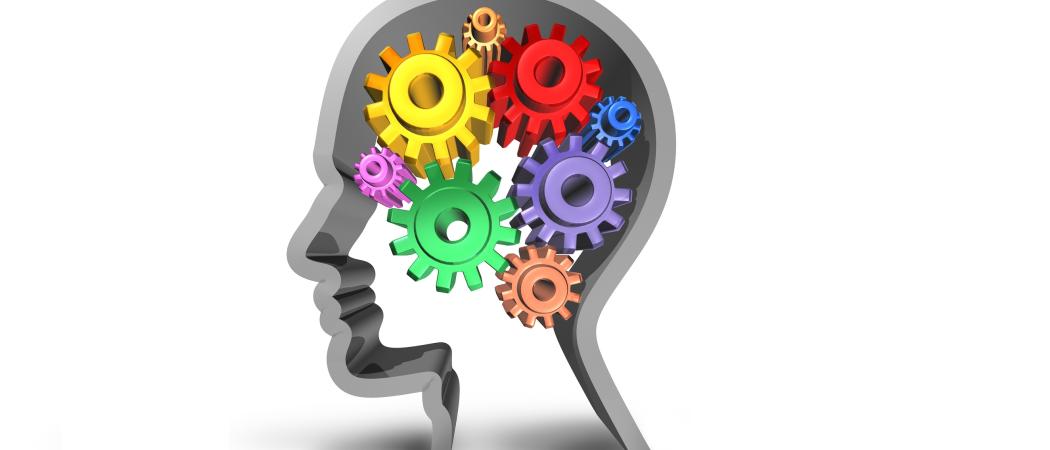 In the United State, regulators have approved the first "digital pill" with a tracking system. According the Financial Times, this is a pill with an inbuilt sensor, which opens up a new front in pharmaceuticals and the "internet of things". 
The tablet can be tracked inside the stomach, relaying data on whether, and when, patients have taken "vital medication". So far, the US Food and Drug Administration has given the green light for it to be used in an antipsychotic medication with the aim that the data can be used "to help doctors and patients better manage treatment."
Patients who agree to take the digital medication, a version of the antipsychotic drug Abilify, can sign consent forms allowing their doctors and up to four other people, including family members, to receive electronic data showing the date and time pills are ingested.
Dr. Peter Kramer, a psychiatrist and the author of Listening…
View original post 6,093 more words