Dear Kitty. Some blog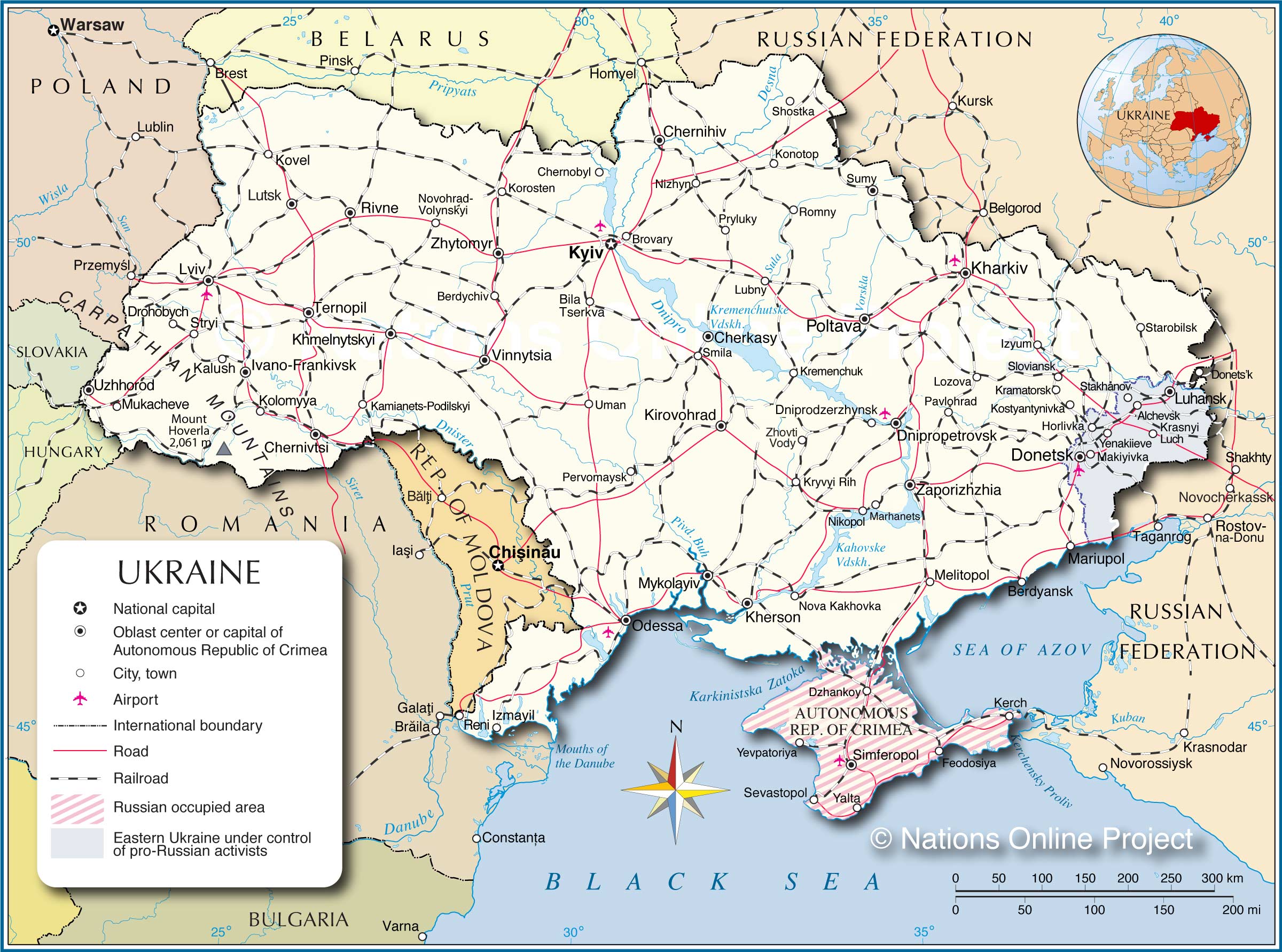 The Dutch ex-NATO boss Jaap de Hoop Scheffer has been, deservedly, criticized on this blog.
Now, however, for a change, he has said something right. Reminding me a bit of ex-United States Secretary of State Colin Powell, with his lies on behalf of the George W Bush administration, promoting war in Iraq, which Powell later regretted. Unfortunately, many politicians seems to become wiser only after retirement than when they still had powerful jobs.
Translated from Dutch NOS TV today:
'NATO should not have proposed membership to Ukraine and Georgia'

Today, 20:25
Then, Georgia was ruled by dictator and George W Bush pal Saakashvili. In Ukraine, people demonstrated against NATO membership and against George W Bush. Even the 'pro-Western' 'orange' Ukrainian government opposed Bush's NATO missile plans.
NATO has driven Vladimir Putin into a corner, making him more radical. These are not the words…
View original post 257 more words