Politics and Insights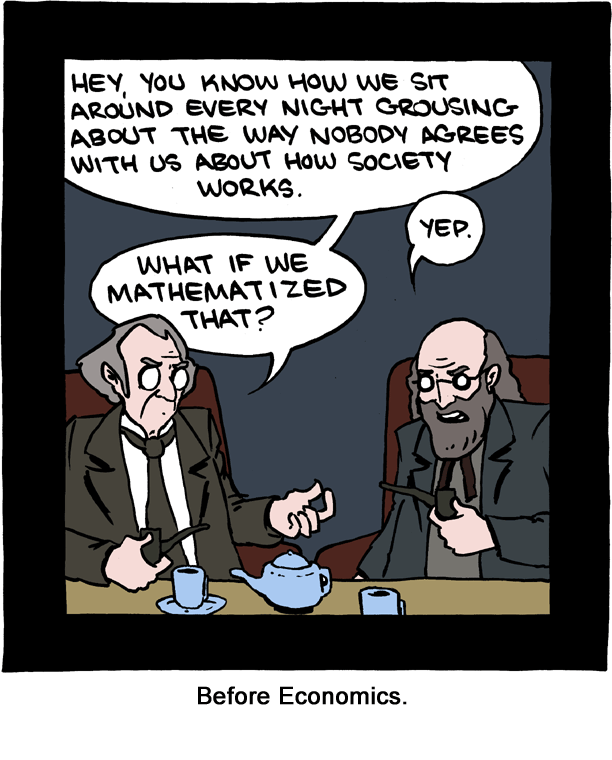 I'm doing a little light reading about behavioural economics for my next article. After following what was clearly a broken link, I had to laugh at this from the Financial Times:
The page you are trying to access does not exist.
Why wasn't this page found?

We asked some leading economists.
Stagflation 
The cost of pages rose drastically, while the page production rate slowed down.
General economics
There was no market for it.
Liquidity traps
We injected some extra money into the technology team but there was little or no interest so they simply kept it, thus failing to stimulate the page economy.
Pareto inefficiency
There exists another page that will make everyone better off without making anyone worse off.
Supply and demand 
Demand increased and a shortage occurred.
Classical economics
There is no such page. We are not going to interfere.
Keynesian economics
Aggregate demand for…
View original post 352 more words