Govt Newspeak
Brother tells inquest how 'perilous' stress brought on seizures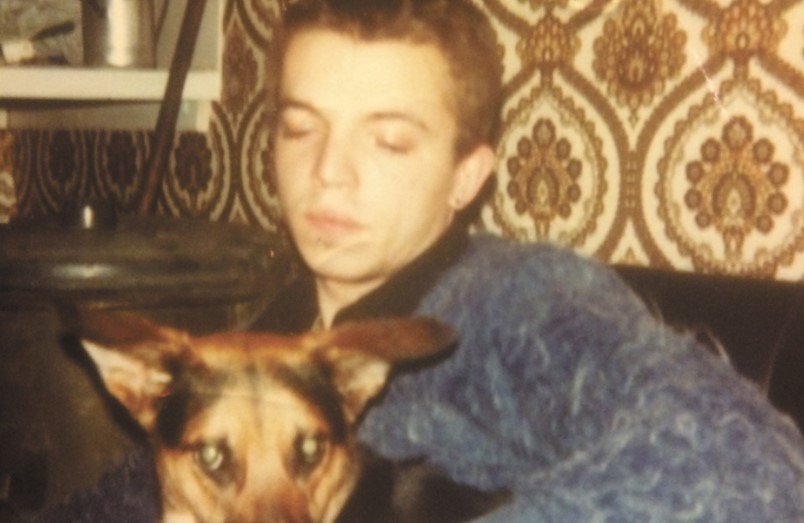 Stephen Braithwaite, died after seizure and fall
 A MAN suffering from epilepsy, liver and lung disease who had trouble walking saw his disability benefits withdrawn up until a few months before his death.
Stephen Braithwaite, 59, died at his Canonbury home after taking an accidental overdose of painkillers to cope with broken ribs sustained during a suspected seizure.
His family say he should not have been deemed "fit to work" by the Department for Work and Pensions.
This week, Islington South Labour MP Emily Thornberry, who has campaigned against the government's welfare reforms, condemned the situation Mr Braithwaite found himself in and warned of the "large holes in Britain's safety net".
Mr Braithwaite was an important figure in Islington's squatting scene in the late 1970s helping house dozens of people. His younger brother Matthew, 54, told an inquest at St Pancras Coroner's…
View original post 661 more words