Politics and Insights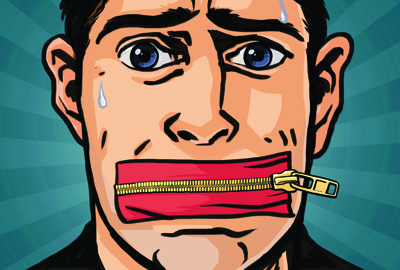 Charities and groups contracted to deliver the government's new Work and Health Programme have been told they must not be critical of the work and pensions secretary, Esther McVey.
A clause in the contract for those delivering the programme stipulates that signed-up charities must "pay the utmost regard to the standing and reputation" to McVey and the Department for Work and Pensions (DWP). However, such contracts that prevent charities from speaking out do not align with government claims of  "transparency". 
Turning Point, the RNIB, the Royal Association for Deaf People, and the Shaw Trust are among charities that have agreed to act as providers of services under the programme – which focuses on supporting disabled people and other disadvantaged groups into work in England and Wales. It does not operate in Scotland.
The existence of an extraordinary clause was revealed through a freedom of information request by campaigning website the…
View original post 806 more words