Ipswich Unemployed Action.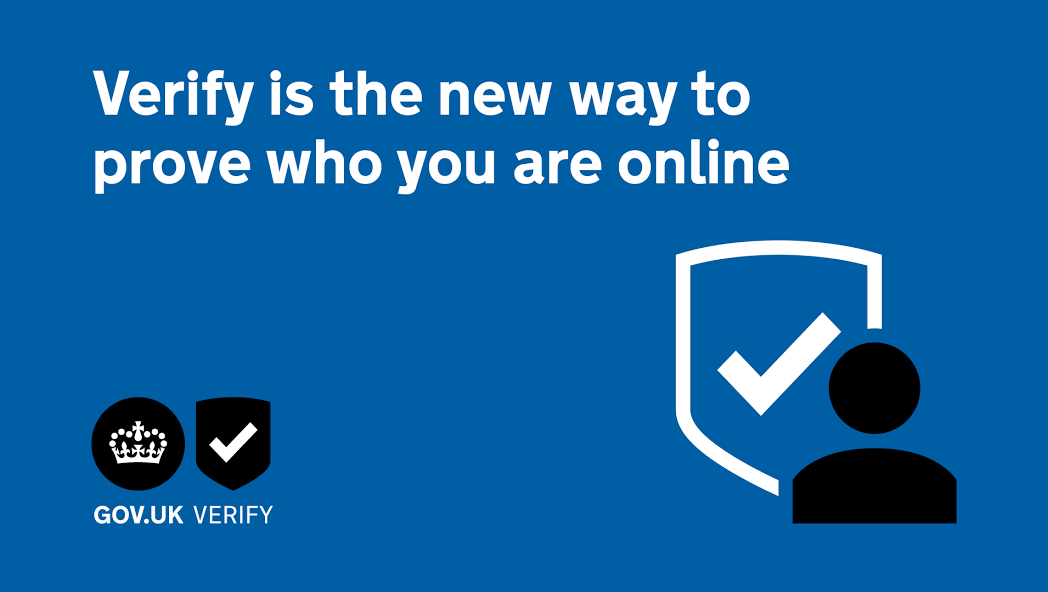 Problems with the all-digital Universal Credit system were flagged up in January by Computer Weekly,
Thousands of Universal Credit claimants unable to use Gov.uk Verify to apply for benefit

Government research shows that barely one-third of benefits claimants can successfully apply for new Universal Credit digital service using flagship online identity system.
In March the same journal said,
Universal Credit project warned over Gov.uk Verify performance in 2015

Government project management experts warned as long ago as 2015 that a problem with GDS's Verify online identity system could undermine the Universal Credit business plan.
In June Computer Weekly reported,
The Government Digital Service (GDS) has lost responsibility for digital identity policy, with the Department for Digital, Culture, Media and Sport (DCMS) taking over.
There are still problems for users as the comments here indicate all too well.
Neil says:
You have to reclaim Universal Credit digitally, online. So…
View original post 967 more words