Politics and Insights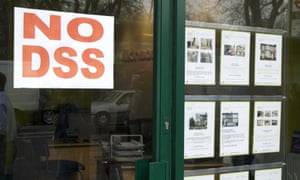 Earlier this year, research by Heriot-Watt University highlighted that England has a backlog of 3.91 million homes, meaning 340,000 new homes need to be built each year until 2031. This figure is significantly higher than the government's current target of 300,000 homes annually. 
The findings comes as rough sleeping has risen by 169 per cent since 2010, while the number of households in temporary accommodation is on track to reach 100,000 by 2020 unless the government takes steps to deliver more private, intermediate and social housing. The annual Homelessness Monitor shows that 70 per cent of local authorities in England are struggling to find any stable housing for homeless people in their area, while a striking 89 per cent reported difficulties in finding private rented accommodation.
Affordability is a big issue in the private rented sector and a major hurdle to many prospective tenants. The way in which housing benefit is calculated for private tenants has changed drastically…
View original post 1,854 more words