Ipswich Unemployed Action.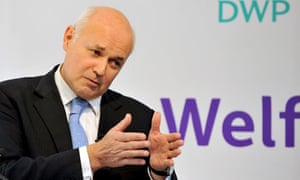 Iain Duncan Smith Universal Credit is about simplifying the "complexity of the existing benefit system".
The day begins with the usual.
Walk into the town centre, passing a chap cowering, just out of the rain, on the steps of one of the boarded up old County Hall (derelict since 2004 – plans afoot to make it into, no doubt 'luxury' flats).
Job Search (Just added, er, just in case….).
Look at the stories on Universal Credit:
I spent a week living on Universal Credit – this is what it's like
The Mirror.
Receiving weekly allowance for a 23-year-old, one young reporter ended up with just £6 a day to spend on food, heating and travel.
…
It soon dawned on Alex that even Tesco meal deals – priced at £3, or half his daily allowance – would have to fall by the wayside, too.

Alex added: "I am a sucker…
View original post 978 more words