Govt Newspeak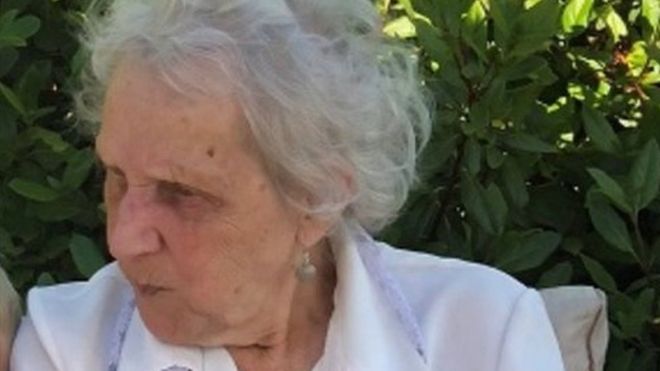 An urgent inquiry is needed into the death of an 82-year-old woman who took her own life after her state pension was stopped in "error", an MP has said.
Joy Worrall was found dead in a quarry near her Flintshire home in November after an "administrative error" by the Department for Work and Pensions (DWP) led to her pension stopping.
Her local MP David Hanson said he had written to Work and Pensions Secretary Amber Rudd to demand an investigation. The DWP has previously apologised.
Labour MP for Delyn Mr Hanson said he was "horrified" by the case. He said Ms Worrall had been "living in poverty" and "being too proud to ask for help and support" she then took her own life.
View original post 206 more words