Govt Newspeak
Steps taken by devolved administrations to mitigate the worst impacts of UK austerity "come at a price" and are "not sustainable", according to a report commissioned by the UN.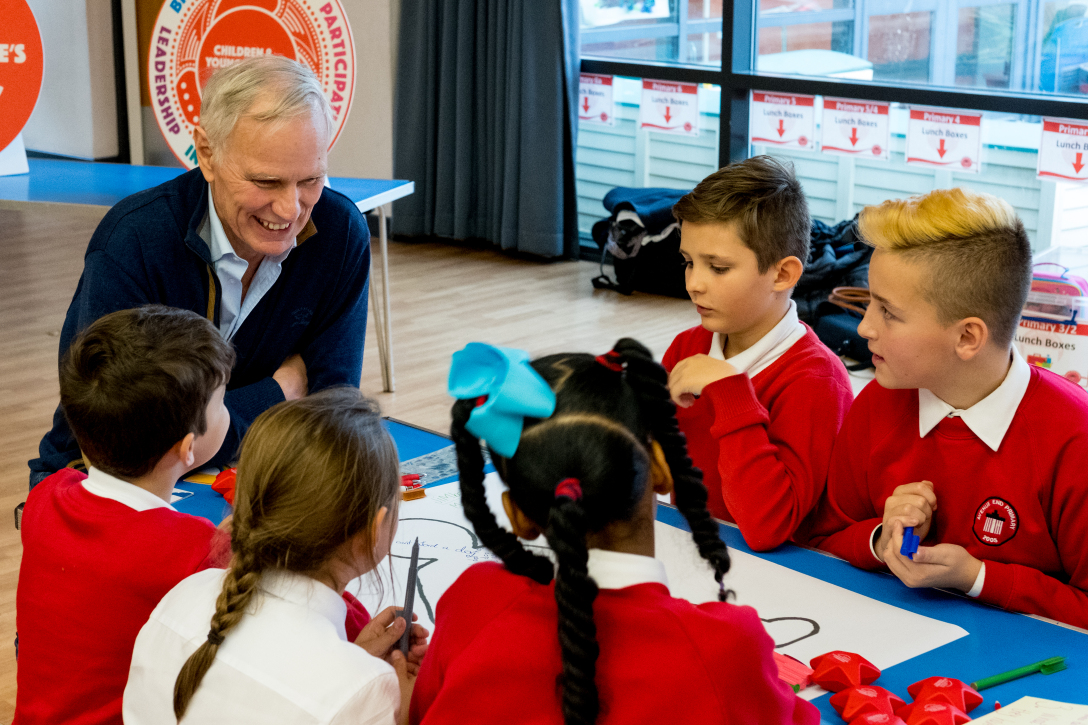 Philip Alston met children in Scotland during his visit to the UK
On Wednesday, the UN's special rapporteur on extreme poverty and human rights, Professor Philip Alston, published his findings following an investigation into poverty across the UK. He visited the UK in November and toured towns and cities across the country before outlining his preliminary findings.
He described it at the time as an "outrage" that devolved administrations were having to spend resources to shield people…
View original post 660 more words