Govt Newspeak
Coronavirus: Matt Hancock refuses to apologise to relatives of elderly residents who died in care homes.
Authorities have done 'enormous' amount to support homes, says health secretary as deaths top 5,000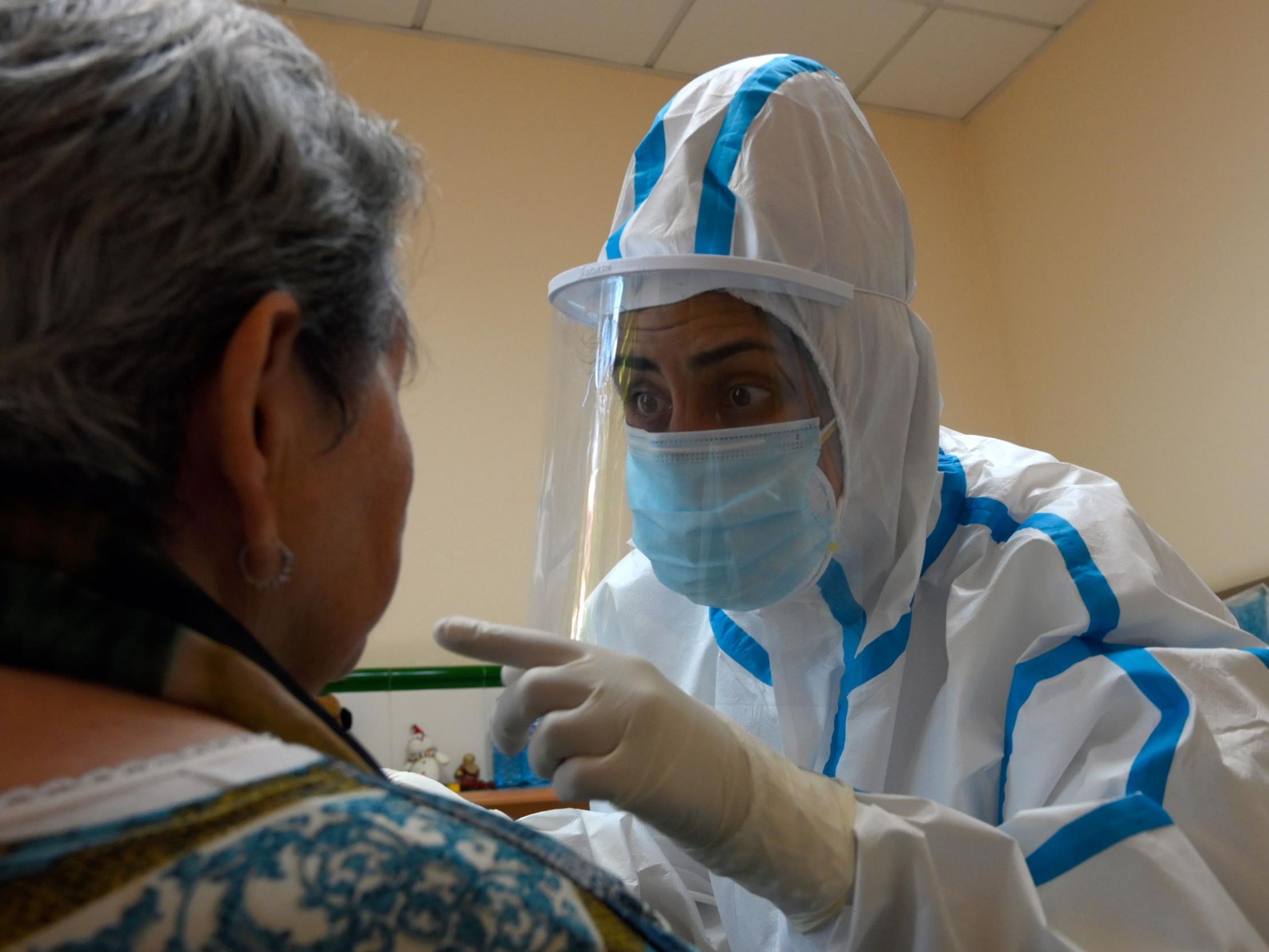 Health secretary Matt Hancock has refused to apologise to the relatives of elderly residents who died of coronavirus in care homes, as fresh figures showed more than 5,000 fatalities in England alone.
The new figures from the Office for National Statistics and Care Quality Commission put the UK on track for a higher overall death toll than Italy, Spain or France, lagging only behind the US. And experts warned that deaths in care homes may not yet have reached their peak, with one suggesting that they could be running at as much as 400 a day – around the same as are occurring in hospitals.
Mr Hancock announced a dramatic expansion of testing availability for all care home…
View original post 1,054 more words